"Photography and Cinematography always had a special place in my heart. I have been photographing from the year 2009 when I was 12 years of age and studied film in Denmark from the year 2013 (cinematography & post-production), winning several awards from film festivals. 
To me, photography and cinematography is a form of art, and ever since I can remember, art is something I have always loved creating. Being able to capture remarkable and beautiful moments for you, brings me joy. My craft are one of a kind that you will forever cherish and proudly display,
I offer a variety of professional retouching, cinematography, and photography services including Portrait Photography, Commercial Photography, and Wedding Photography. My eye for details will be assured to assist you, from pre-production all the way to post-production. Everything I create for you will result at its absolute finest."
Half Thai and Danish photographer born and based in Phuket, Thailand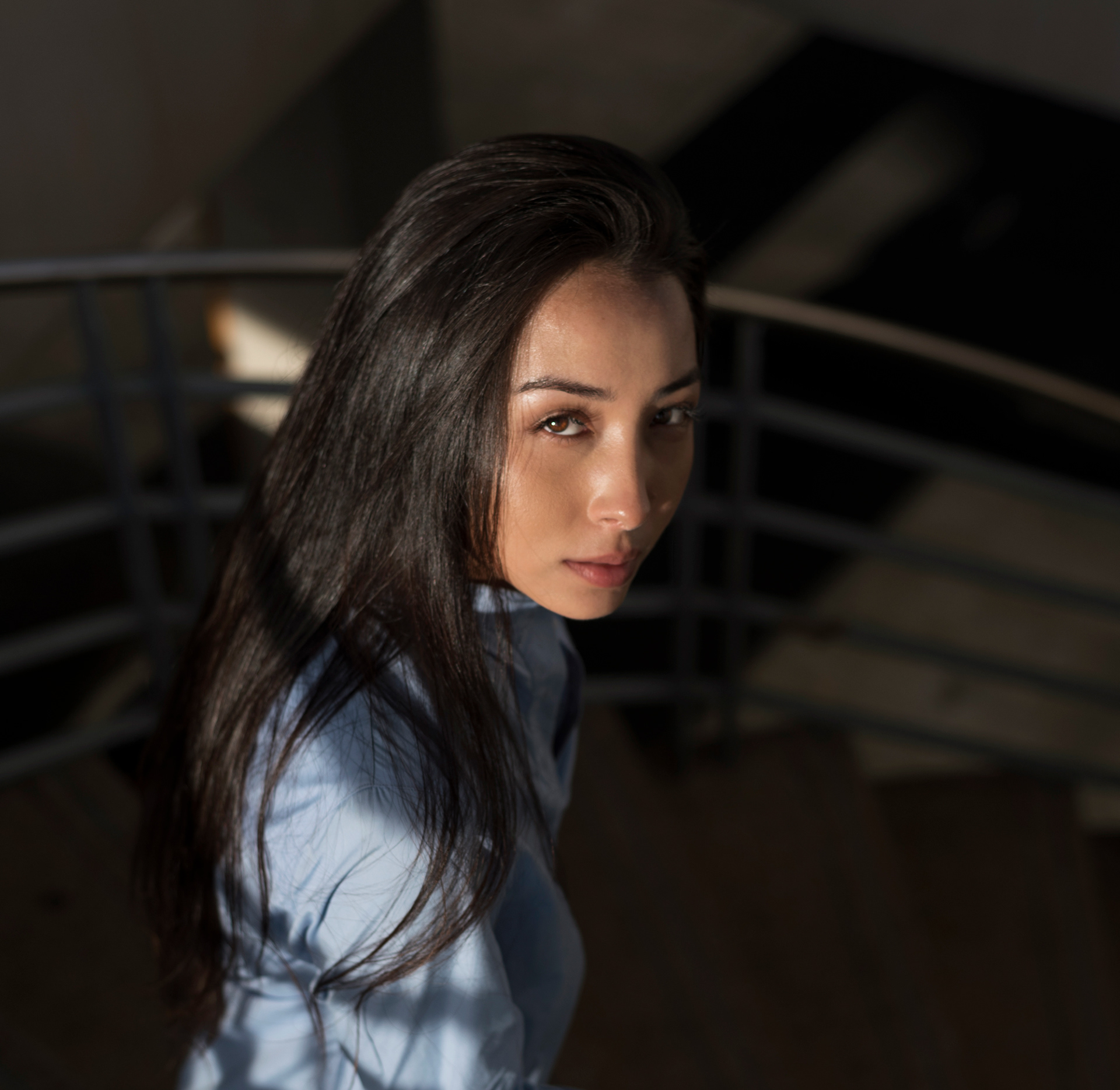 Companies and brands Michelle Hansen Photography has worked with